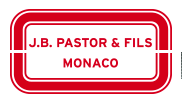 Home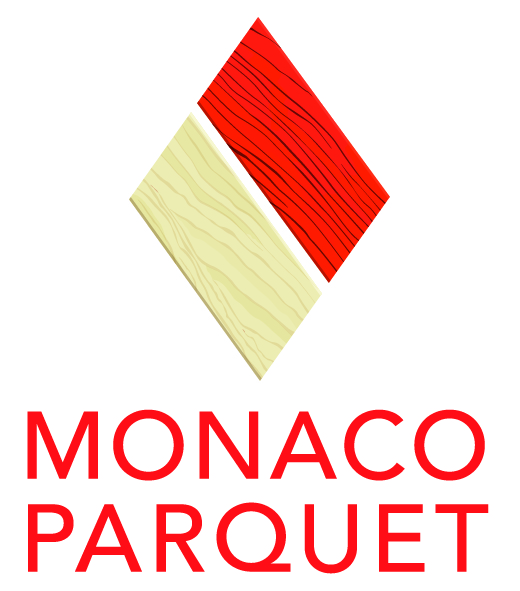 MONACO PARQUET

Date of creation: 2021
Turnover: €2 million
Staff: 13
Newly established in the Principality, S.A.M. MONACO PARQUET is proud to have joined the dynamic S.A.M. J.B. PASTOR & Fils group of companies.
S.A.M. MONACO PARQUET specialises in the installation, renovation, restoration and maintenance of wood flooring, with a team of wood flooring fitters, trained in all types of wood floor coverings and installation including:
Set width strip
Random width strip
Chevron
Brick Bond
Herringbone
Versailles
S.A.M. MONACO PARQUET work to regulatory standards and propose quality wood flooring, conforming to FSC and PEFC standards, ensuring the protection of forests.
The knowledge of wood types, different treatments and wood coverings means S.A.M. MONACO PARQUET is able to propose interesting and innovative alternatives, particularly in the initial project study phases.
References:
Complexe Balnéaire du Larvotto (External decking and internal wood flooring)
Saint Roman beach (external decking)
Villa Esmeralda (internal wood flooring and matching skirting boards, solid oak cladding on stairs and matching skirting boards)
Villa Portofino (internal wood flooring and matching skirting boards, cladding on stairs)
Villa Palazzino (internal wood flooring and matching skirting boards, Terraces, cladding on stairs)
Villa Farniente II (internal wood flooring and matching skirting boards, Terraces)
MANAGEMENT 
SUPERVISOR
Research officer
Romain DEZALAI
Works supervisor
Arnaud LIEBERT
ADMINISTRATION
Secretary - Accountant
Martine PICCOLO