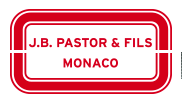 Home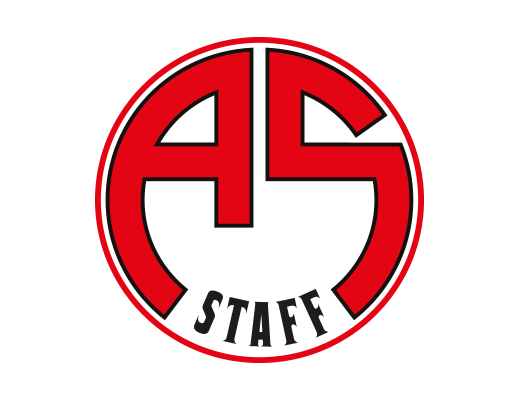 AS Staff Monaco - EG Déco

Decorative plastering : manufacture & installation – False ceilings - Plaster decoration

Turnover: EUR 6.3 M
Staff: 52
Plastering company specialising in carrying out decorative projects at the request of decorators and architects since 1987, A. SARTUCCI MONACO has a team of plasterers, trained within the company, with numerous years of experience.
Our company is able to reproduce old mouldings and any decorative motif by taking impressions and reproducing elements in both plaster and cement; it plays a role in decorating prestigious boutiques, creating apartments, villas and luxury buildings in Monaco.
A.SARTUCCI MONACO boasts several emblematic building works in the Principality, such as the renovation of the bedrooms in the "Hôtel de Paris", the "Hôtel Hermitage" and the "Hôtel Métropole", and it has restored several rooms in the "Casino de Monte-Carlo".  It has also worked on the facades of more recent buildings while continuing to play a role in restoring Monaco's architectural heritage by repairing old décor: mouldings, pediments, window frames, etc.
From the preliminary drawing to fitting the work, production of a decorative plaster element goes through various phases that require a specific know-how.
Our workshop, designed around specific areas and layouts, affords us the option of working on different sites simultaneously. The production part follows roughly the same route as the decorative plastering works: we actually create unique moulds for each project in order to meet our customers' expectations as closely as possible. A truly personalised service.
A. SARTUCCI has breathed and re-breathed life into the exceptional facades that sublimate the Principality of Monaco.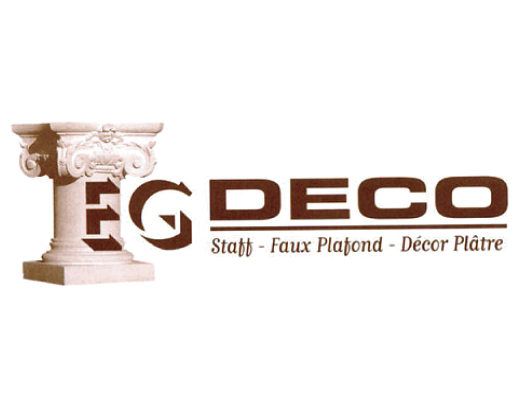 Located in the heart of the Principality of Monaco and a subsidiary of J.B. PASTOR & FILS since 2009, EG DECO is the reference point in terms of decorative plastering; walls and ceilings as well as multiple decorative pieces.
Decorative plaster is a prestigious material, formed from moulding plaster and mineral or vegetable fibre; it is both natural and highly resistant. Decorative plaster folds into the most varied of shapes and blends with all styles. It offers infinite possibilities for decorating ceilings and covering walls; mouldings, coving, roses, columns, etc.
The 24-man team making up EG DECO places all its knowledge in the service of its clients in order to carry out any sort of architectural project, small or large, classic or modern, conventional or unusual…
EG DECO is more than just decorative plastering, it clearly offers all sorts of false ceilings with a wide variety of materials used in order to meet purely functional requirements (acoustic, thermal, etc.) and also partitions and façade elements: mouldings, cornices, decorative sculptures, etc.
« Le Prestige » – 25, Chemin des Révoires – BP 10 – MC 98001 MONACO Cedex
Tél. +377 93 25 04 00 – Fax : +377 93 50 78 06
Email : jb_pastor@libello.com