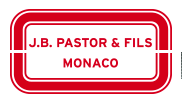 Home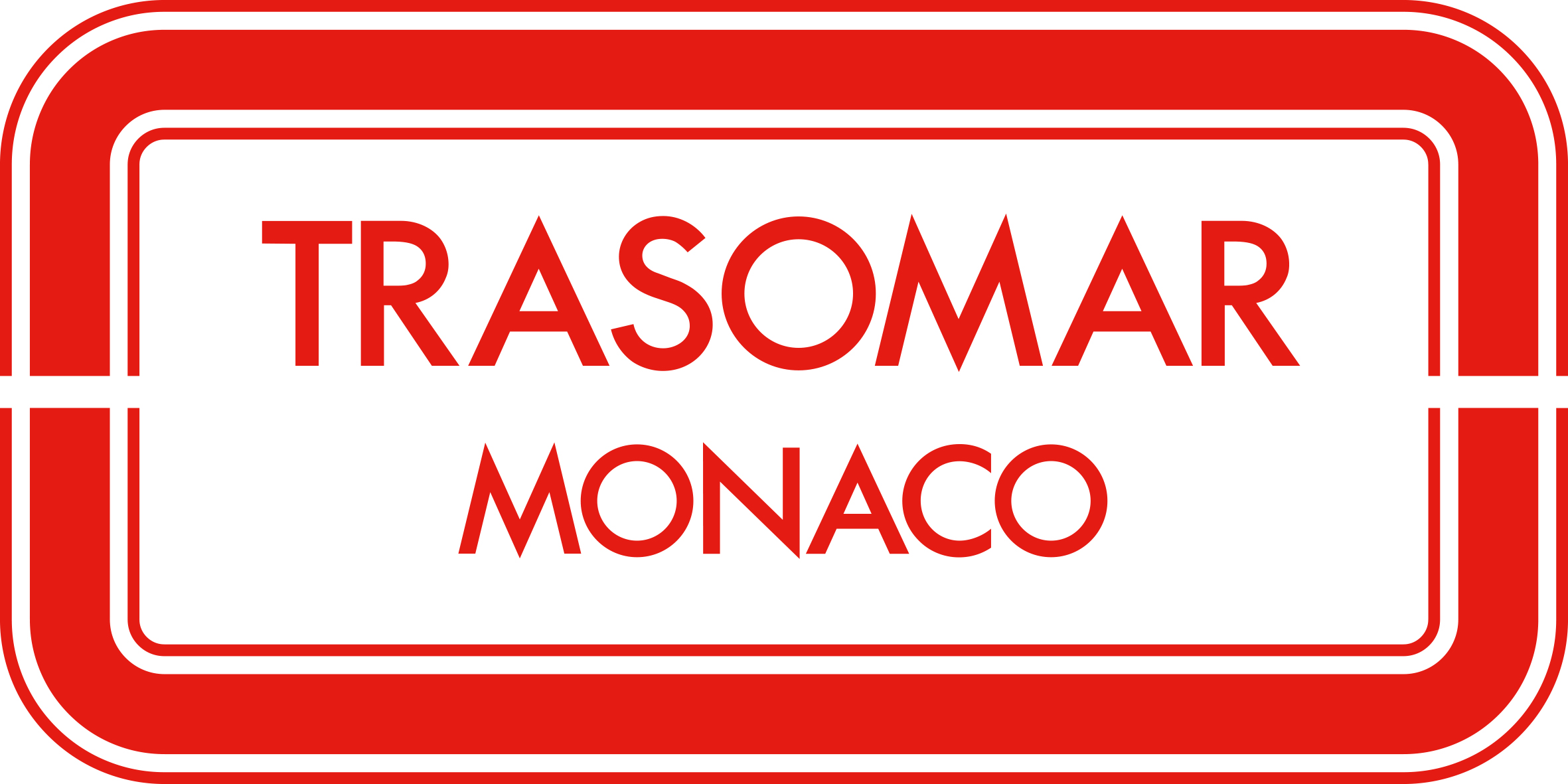 TRASOMAR

Discover our website entirely dedicated to TRASOMAR's expertise in maritime geotextile works and all our references on www.trasomar.mc!
Turnover : 21 million Euros
Workmen : 38
TRASOMAR is a Monegasque company created in 1994, specialising in marine and underwater construction works in the Principality of Monaco, in France and around the world. It joined S.A.M. des Entreprises J.B. PASTOR et FILS in 2016.
TRASOMAR enterprises use various methods :

- TRASO-1 : Jetty measuring 36m x 16m x 3m, classified 4th class (working in open sea).
- PALETUVIER : 21m tugboat.
- 2 Annexes VICTOR-1 and VICTOR-3 : 7m and 7m50 Aluminium boat used for manoeuvring and underwater work.
- VICTOR 2 : Boat measuring 11m92.
- Diving equipment.
- Hydraulic and pneumatic equipment.
- Pumps.
- Hydraulic unit.
- Cement mixer.
- Generator.
- Hyperbaric chamber…
Direction
Delegated President
Patrice PASTOR
Director
Benjamin DUBOIS DE MONT-MARIN
Management
Construction Engineer
Gaëtan PAYET
Construction Engineer
Larry JAKUBOWICZ
Construction Engineer
Lionel Jacob
Apprentice Engineer
Sylvain TARDIEU
Administrative
Management Assistant
Latifa MASSE
Works Supervisor Assistant
Angélique DUBRAY
Port de la Condamine – 18, Quai Antoine 1er – MC 98000 Monaco
Tel. : +377 93 30 25 62 – Fax : +377 92 16 08 52
Email : samtrasomar@monaco.mc