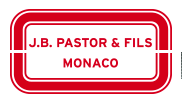 Home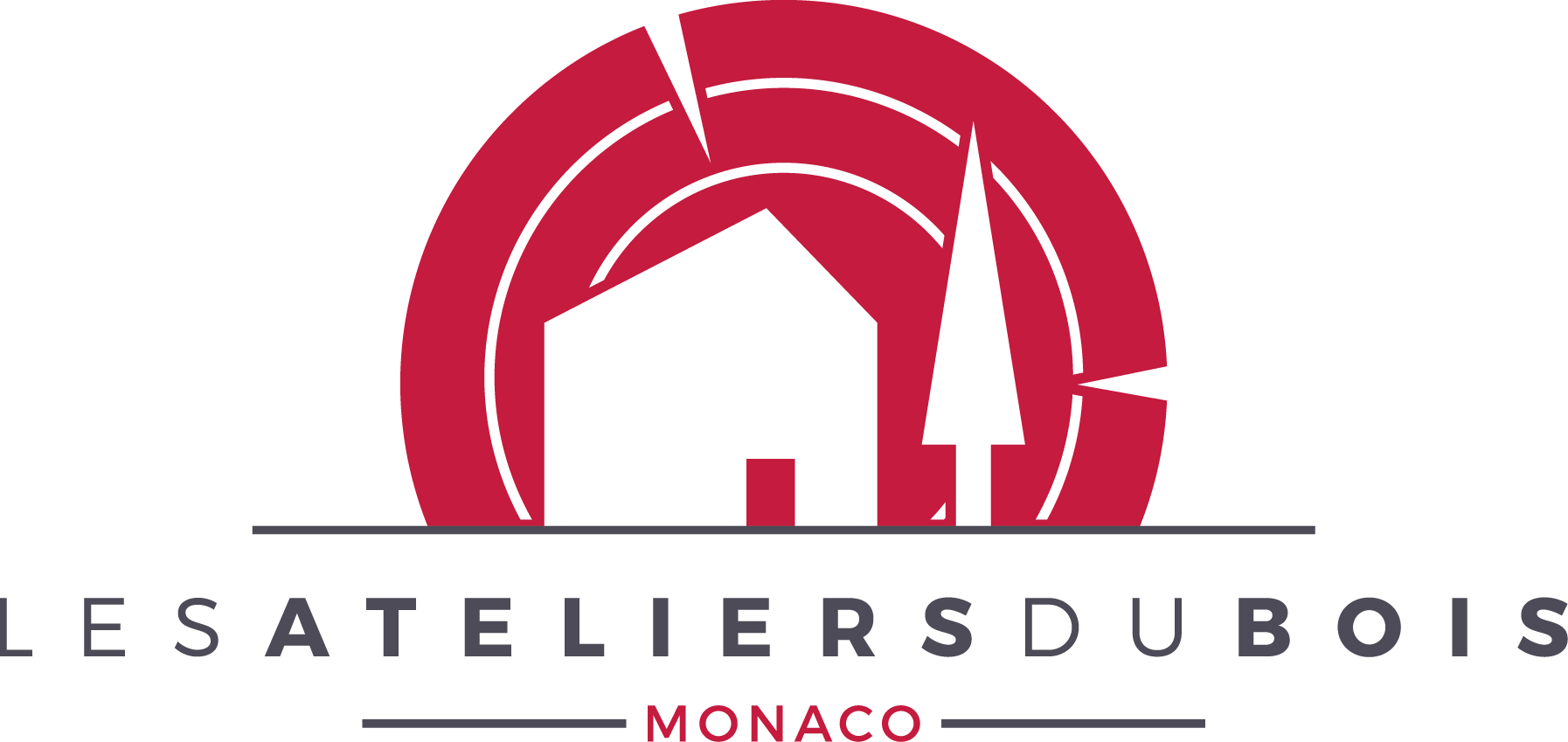 ATELIER DU BOIS 
Wood joinery  - Traditional wood joinery
Created: 1974
Turnover: 3.3 million Euros
Staff: 20
Ateliers du Bois joined S.A.M. des Entreprises J.B. PASTOR & FILS in January 2019.
The family-run Monegasque company was founded in 1974 by Mr Agostino TURUANI, and then managed by his son, Serge TURUANI. Ateliers du Bois master all woodwork crafts to perfection and can meet a wide range of requests for flooring, furniture, cabinetry, interior and exterior carpentry, kitchens, bathrooms as well as supporting 3D project modelling.
Our company, a member of the Prince Albert II of Monaco Foundation, prides itself on using quality wood compliant with FSC and PEFC standards that support forestry conservation.
Our workshop and warehouse of more than 1,000 m2, in the Fontvieille area, is fitted with the high-performance equipment needed for our production. A unique lacquering and varnish room (the only one of its kind in Monaco) allows the creation of exceptional, bespoke furniture installations by our highly skilled workers, some of whom have been with the company since its creation!
Our prestigious portfolio includes projects for Hôtel de Paris, Hôtel Hermitage, Monte-Carlo Casino, Automobile Club de Monaco, Les Villas du Sporting…
DIRECTION
Delegated President
Patrice PASTOR
Director
Jean-Patrick PACIOSELLI
Manager
Laurent RONDOLE
MANAGEMENT
Business Manager
Paul NASO
Business Manager
Thierry LABICHE
Illustrator Draftsman
François RUGGIERO
Works Supervisor
Andreas CANUT
Site Manager
Alexandre PANOZZO
Workshop Manager
Antonio DE BRITO VELOSO
ADMINISTRATIVE
Accounting Secretary
Jocelyne BUEIL
Secretary
Nicole DUMOND
4/6 Avenue Albert II
BP 697
98014 MONACO Cedex
Tel. : +377 92 05 66 06 – Fax : +377 92 05 25 05
adb@ateliersdubois.mc