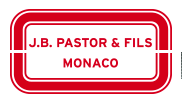 Home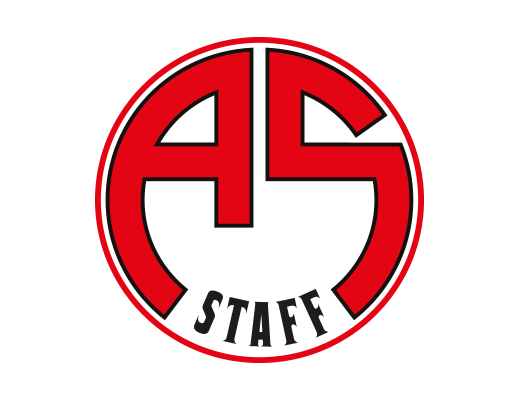 AS Staff Monaco
Decorative plastering: Installation
Date created: 1987
Turnover  with EG DECO: EUR 3M
Staff with EG DECO: 31
Plastering company specialising in carrying out decorative projects at the request of decorators and architects, A. SARTUCCI MONACO has a team of 22 plasterers, trained within the company, with numerous years of experience.
Our company is able to reproduce old mouldings and any decorative motif by taking impressions and reproducing elements in both plaster and cement; it plays a role in decorating prestigious boutiques, creating apartments, villas and luxury buildings in Monaco.
A.SARTUCCI MONACO boasts several emblematic building works in the Principality, such as the renovation of the bedrooms in the "Hôtel de Paris", the "Hôtel Hermitage" and the "Hôtel Métropole", and it has restored several rooms in the "Casino de Monte-Carlo".  It has also worked on the facades of more recent buildings while continuing to play a role in restoring Monaco's architectural heritage by repairing old décor: mouldings, pediments, window frames, etc.
« Le Prestige » – 25, Chemin des Révoires – BP 10 – MC 98001 MONACO Cedex
Tél. +377 93 25 04 00 – Fax : +377 93 50 78 06
Email : jb_pastor@libello.com