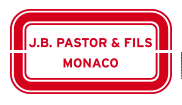 S.A.M. des Entreprises J.B. PASTOR & Fils
Founded in 1920, comprising of 7 separate companies operating in the real estate industry encorporating: real estate development, project management, construction, public works and restoration employees.
The company employs over 500 people on a permanent basis and has an annual Turnover of €75 million in the Principality with over 50 luxury developments to its credit in Monaco since 1997.
In 2013 alone, 19 planning applications were lodged on behalf of group companies or private clients.
Find out more about S.A.M. des Entreprises J.B. PASTOR & FILS and the team behind its success.
Actualités
HOTEL DE PARIS – ONE MONTE-CARLO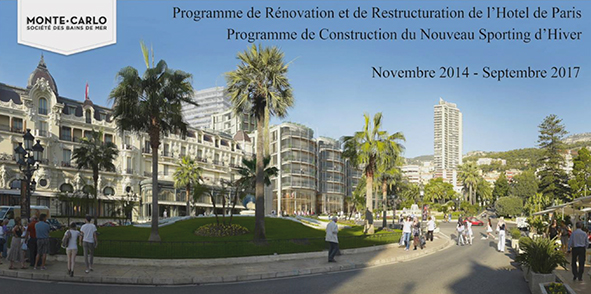 Discover the retrospective of works carried out by J.B Pastor & Fils on two iconic building sites for the Société des Bains de Mer, shaping the Monte-Carlo of tomorrow!

ONE MONTE-CARLO comprises seven mixed-use buildings with residential units, offices, commercial units, show rooms, cinemas and car parks. We are carrying out the following works earthworks / retaining works / specialist foundations  as a consortium of Companies and structual works.

Regarding the works carried out for HOTEL DE PARIS, we are undertaking the asbestos removal, unsealing, demolition, earthworks / retaining works, foundations, structual works,  masonry, façade works, for  the architectual trades:  ironwork - wrought ironwork, solid floors and hard coatings, internal metalwork, false ceilings -decorative plaster.

For more information, follow these two major projects in images and see our work progress by clicking on the links below:

Building site Hotel de Paris.
Building site One Monte-Carlo.