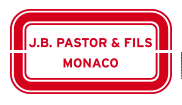 S.A.M. des Entreprises J.B. PASTOR & Fils
Founded in 1920, comprising of 7 separate companies operating in the real estate industry encorporating: real estate development, project management, construction, public works and restoration employees.
The company employs over 500 people on a permanent basis and has an annual Turnover of €75 million in the Principality with over 50 luxury developments to its credit in Monaco since 1997.
In 2013 alone, 19 planning applications were lodged on behalf of group companies or private clients.
Find out more about S.A.M. des Entreprises J.B. PASTOR & FILS and the team behind its success.
Actualités
Villa Troglodyte : Environmental Laboratory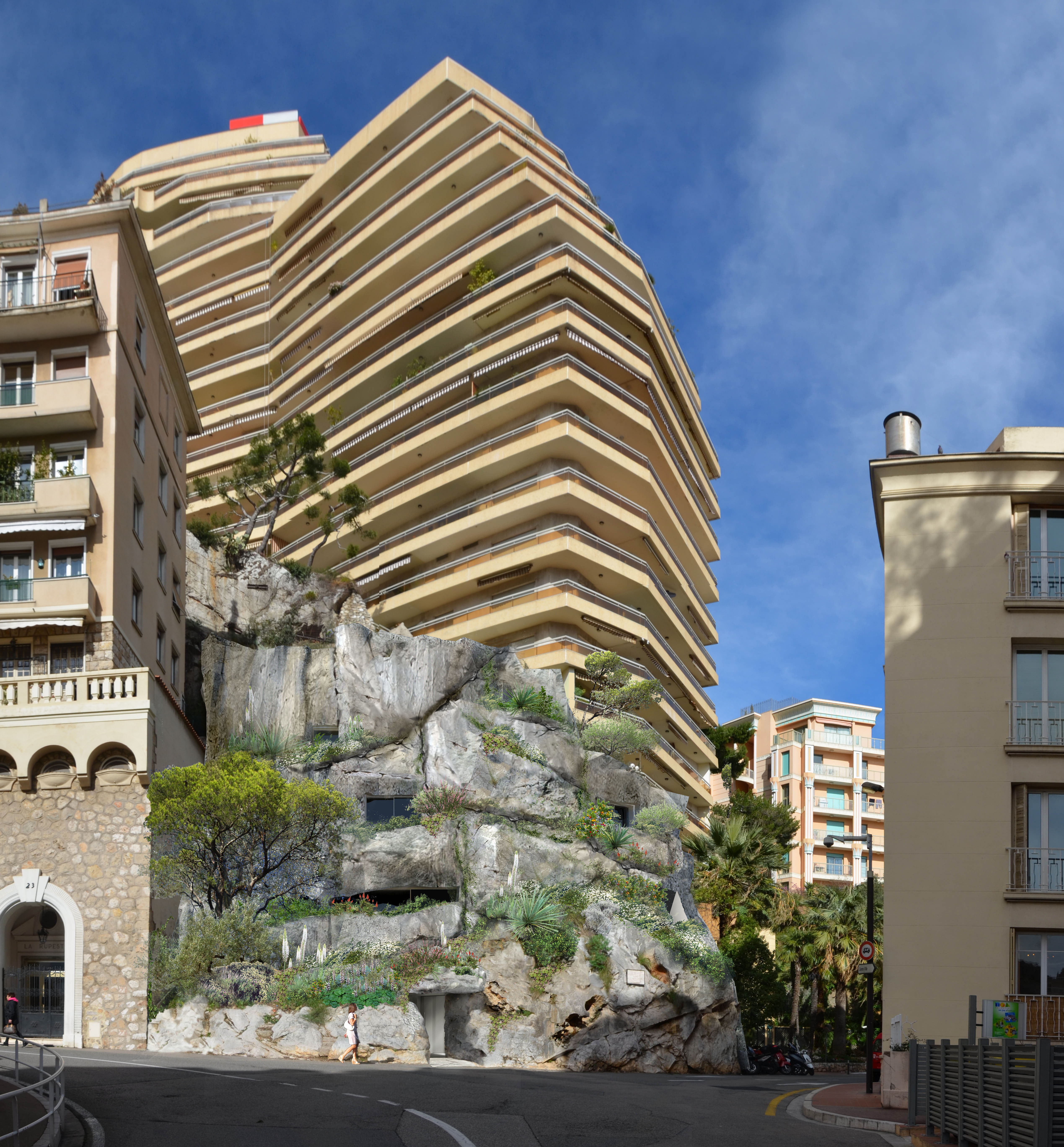 At a time when global warming is such a prevalent issue, this exceptional project by S.A.M. ENTERPRISES J.B. PASTOR & FILS is energy efficient, promoting natural energy sources including geothermal energy, solar energy and rainwater collection. It was designed by our company with a strong desire to respect the environmental issues as part of the Energy Transition driven by His Serene Highness Prince Albert II of Monaco.

The "Villa Troglodyte" is spread over five levels. Access to the entrance is from the street by a footbridge overlooking the swimming pool. From the entrance, the void and the glass floors offer perspectives over the whole house. The living room and three bedrooms are on the upper floors served by a glass elevator.

Our Environmental Ambitions
J.B. PASTOR & FILS wishes to create a real Environmental Laboratory, searching for all technical solutions that are efficient in terms of energy, carbon footprint control and environmental neutrality, compatible with the constraints of the "Villa Troglodyte" and the site.

For this purpose, we are aiming at several environmental certificates and energy labels, each based on recognized and proven standards at regional and international levels:
- "Mediterranean Sustainable Buildings Label" (BDM) Gold level
- "BREEAM" certification Excellent level "Design Stage"
- Label "EFFINERGIE +" for a low consumption building. The consumption of our building will ultimately be 40% lower than the conventional consumption of such a structure.

More than just a house, the "Villa Troglodyte" is for us the occasion to reflect on the space and energy. This project involves some surveys and studies of what could be the house of tomorrow. S.A.M. ENTERPRISES J.B. PASTOR & FILS is proud to highlight through this operation the importance of the protection of the environment in its construction approach.

Follow the progress of this unique project in the Principality of Monaco by clicking here.