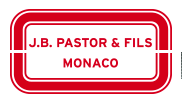 Home
Only Exclusive Insurance
Since 2013, with a view to guaranteeing a service reserved for a high-class clientele and meeting their expectations, all the ONLY ranges have been gathered under the ONLY EXCLUSIVE INSURANCE banner. A reference brand that includes the ONLYYACHT, ONLYJET and ONLYONE products.
ONLYYACHT, the specialist in yacht and crew insurance…
In 2006, SUISSCOURTAGE created ONLYYACHT, an exclusive division dedicated to insurance for Superyachts, Megayachts and their crews. The Monegasque company, run by Jean-Victor PASTOR, called on true experts in the nautical industry from the outset, chosen in accordance with strict criteria combining experience and recognition in this field. Maintaining excellent relations with all the professionals in the yachting sector, ONLYYACHT undertakes to answer its customers quickly and efficiently, even in extreme situations.
Advice and personalised support remain the steadfast values of a case-by-case insurance service. In 2009, ONLYYACHT established itself in Great Britain by the creation of a new branch in London, now with LLOYD's certification approval.
Take to the skies with ONLYJET...
Faced with changes to our clientele, the ONLY EXCLUSIVE INSURANCE range stands out from the crowd with its ONLYJET structure to anticipate the needs of its insured parties. Developed to be better suited to the commercial and private requirements of our clients while covering both the vehicles and crews for the aeronautic sector, ONLYJET offers a range of exclusive services for owners (private individuals or businesses). Our professional teams from the aviation sector are there to meet the needs of an anxious and demanding clientele.
Closer to you…
It was from this perspective that ONLY EXCLUSIVE INSURANCE also created the ONLYONE range, taking care of your high value items (property, jewellery, works of art and even sporting vehicles). The care taken in drawing up each contract and in listening to the needs of our insured parties makes ONLYONE a reference with our very high-class clients, both in the Principality of Monaco and on an international scale.
ONLYCLUB
Loyal to its philosophy, a range of exclusive services and advantages are reserved for our ONLYCLUB members. Our cardholders benefit from reserved access to the most sought-after events in Monaco and from preferential rates with our luxury partners.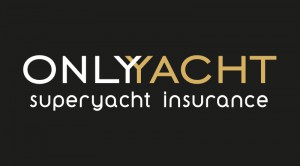 12, Quai Antoine 1er – 98000 MONACO
Tél : +377 97 97 23 10 – Fax : +377 97 97 23 11
contact@onlyyacht.com  – www.onlyyacht.com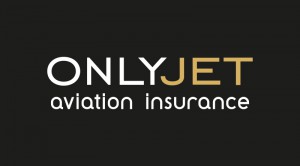 12, Quai Antoine 1er – MC 98001 MONACO
Tél. : +377 93 30 42 43 – Fax +377 93 30 12 23
nice-agence@suisscourtage.com – www.suisscourtage.com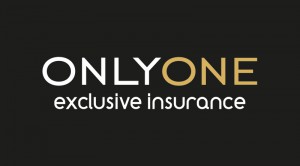 12, Quai Antoine 1er – MC 98001 MONACO
Tél. : +377 93 30 42 43 – Fax +377 93 30 12 23
contact@onlyone.mc – www.onlyone.mc