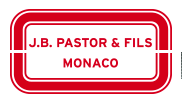 Home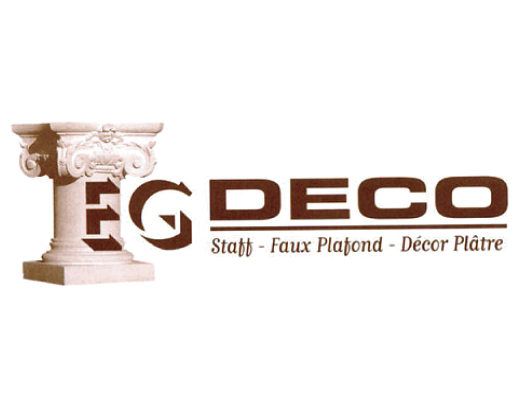 EG Déco
Decorative plastering – False ceilings - Plaster decoration 
Date created: 2005
Turnover: EUR 3M
Staff: 31
Located in the heart of the Principality of Monaco and a subsidiary of J.B. PASTOR & FILS since 2009, EG DECO is the reference point in terms of decorative plastering; walls and ceilings as well as multiple decorative pieces.
Decorative plaster is a prestigious material, formed from moulding plaster and mineral or vegetable fibre; it is both natural and highly resistant. Decorative plaster folds into the most varied of shapes and blends with all styles. It offers infinite possibilities for decorating ceilings and covering walls; mouldings, coving, roses, columns, etc.
The 24-man team making up EG DECO places all its knowledge in the service of its clients in order to carry out any sort of architectural project, small or large, classic or modern, conventional or unusual…
EG DECO is more than just decorative plastering, it clearly offers all sorts of false ceilings with a wide variety of materials used in order to meet purely functional requirements (acoustic, thermal, etc.) and also partitions and façade elements: mouldings, cornices, decorative sculptures, etc.
« Le Prestige » – 25, Chemin des Révoires – BP 10 – MC 98001 MONACO Cedex
Tél. : +377 93 25 04 00
Fax : +377 93 50 78 06
Email : jb_pastor@libello.com