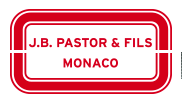 Home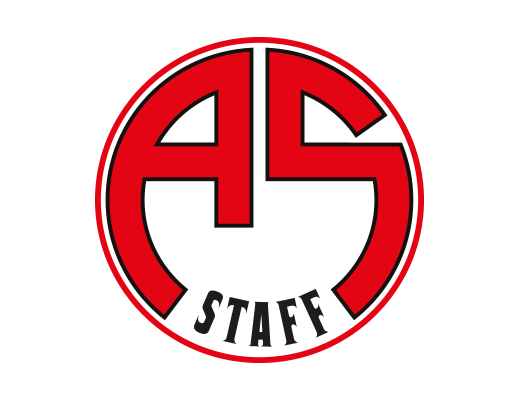 AS Staff France
Decorative plastering: Manufacture
Date created: 1995
Turnover: EUR 1.5M
Managers: Nicolas ALUNNO
Staff: 10
From the preliminary drawing to fitting the work, production of a decorative plaster element goes through various phases that require a specific know-how.
Our workshop, designed around specific areas and layouts, affords us the option of working on different sites simultaneously. The production part follows roughly the same route as the decorative plastering works: we actually create unique moulds for each project in order to meet our customers' expectations as closely as possible. A truly personalised service.
For almost 10 years, A. SARTUCCI FRANCE has breathed and re-breathed life into the exceptional facades that sublimate the Principality of Monaco. To do this, we have created a specific area in our workshop, based in Carros, France and have, over the years, acquired a specific technical expertise which is unequalled in the region. 
Siège Social – 5e Avenue ZI de Carros – 06517 CARROS Cedex 1
Tél. : +33(0)4 92 08 01 63 – Fax :  +33(0)4 92 08 04 88
Email : sartucci@libello.com